XION Public Testnet: BURN IT DOWN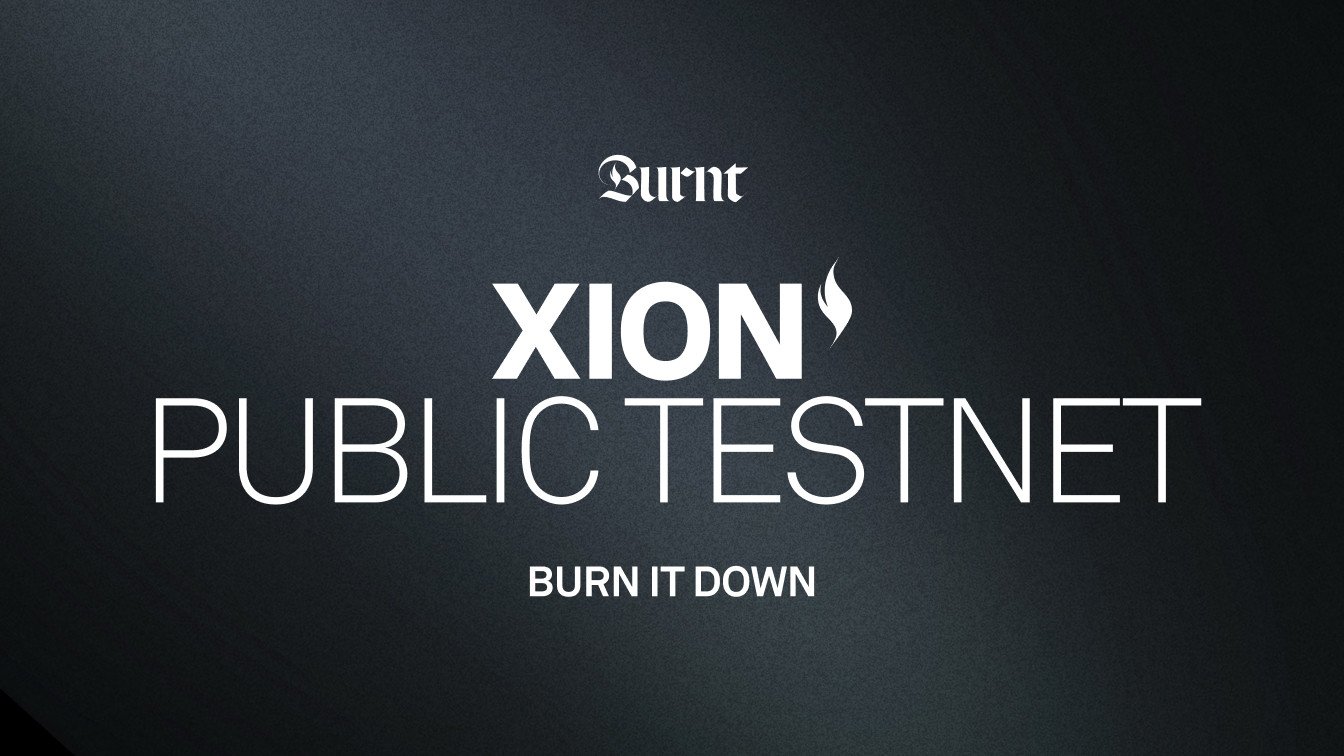 Overview
We are excited to release "BURN IT DOWN", a fun interactive real-time game designed to demonstrate the robustness of the XION blockchain. Participants are challenged to stress-test the blockchain's capacity and resilience under extreme conditions.

Purpose
The game highlights the robustness of the XION blockchain, which is engineered to support mass consumer adoption.
Objective
While participants' immediate goal is to stress-test the system, the underlying aim is to showcase XION's ability to handle high transaction volumes with grace and efficiency. Participants gain first hand insight into the stability and reliability of the XION blockchain, reaffirming its strength as a leading solution for consumer-oriented applications.
Participants attempting to BURN IT DOWN are not just playing a game, they're actively testing the vitality of the XION chain, which is purpose-built to handle the demands of mass consumer adoption. They're also experiencing how seamlessly transactions flow, while having a little fun!
How can you participate?
Head on over to https://crash.burnt.com and see how high of a score you can get. Burnt Banksy got as high as 182, do you think you can beat him? Don't forget to share your highest scores!

Once you've submitted your result, you'll become eligible to claim the participation OAT.
Note: Please allow up to 48 hours for the eligibility list to be updated, and make sure to use the same Galxe email as you used on the submission.